AMERICAN CUT - PASTEL PURPLE
Lot: AmethystCut-1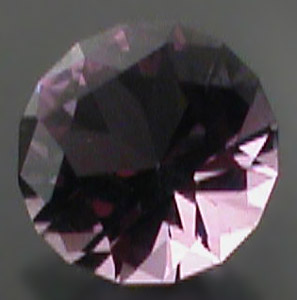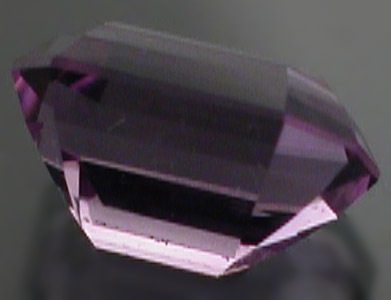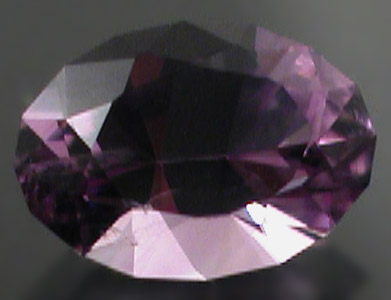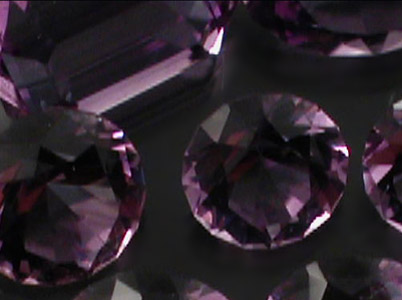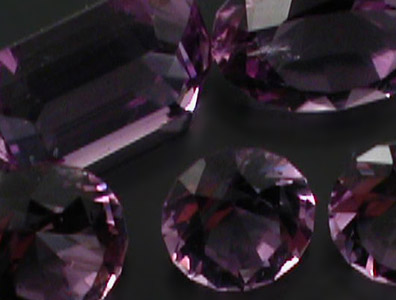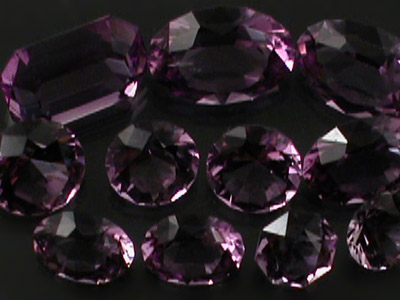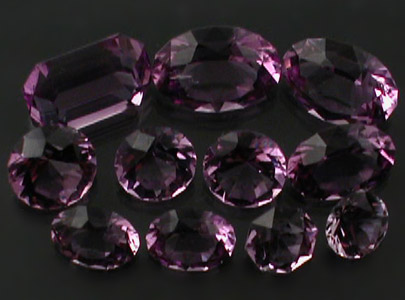 COLOR:
Pastel to Neon Purple
CLARITY:
Eye clean to very slightly included
ORIGIN:
Brazil
SIZE:
Stones range in size from .27 to 1.54 Carats (.65+ Carat Average)
WEIGHT:
7.22 Carats (11 Pieces)
1.444 Grams
PRICE:
$72.20 ( $10.00 Per Carat / $50.00 Per Gram)
DESCRIPTION:

Awesome Pastel Purple to Neon Purple American Cut Brazilian Amethyst Gemstones. This is some awesome material at a ridiculously low price. We have some of the lowest prices in town on rough and what better way to complement them than the lowest price on American Cut Stones! There are 11 stones in here, all cut on an Ultra-Tec. You do the time calculations and figure out how all 11 stones could cost the price on this parcel and I think you'll be hard pressed NOT to purchase this! This is all we have of this material and don't plan on having anyone cut any more so don't let this slip through your fingers!

COOL FACTS:

COMING SOON!