PEACOCK PURPLE TO PURPLISH RED
Lot: SapphireCut-2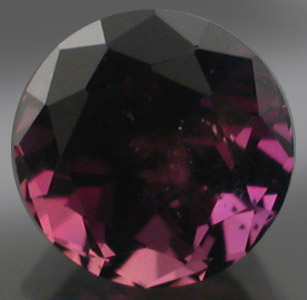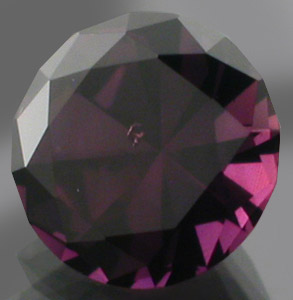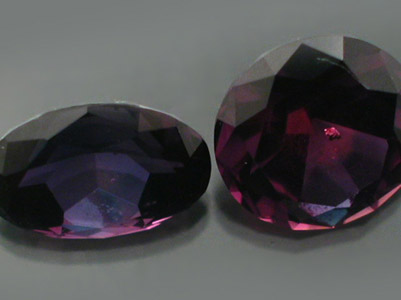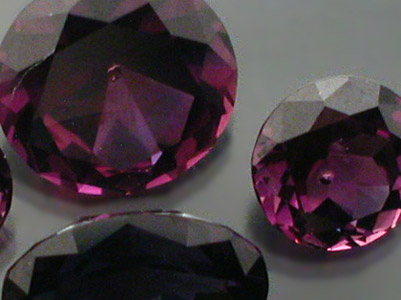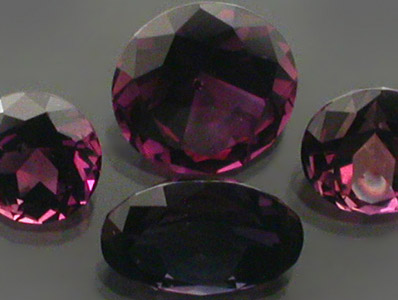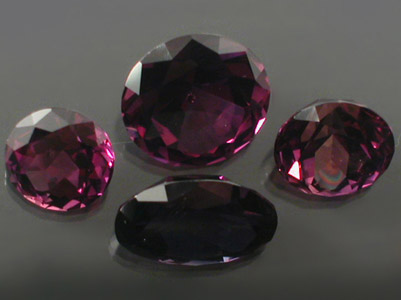 MUCH BETTER THAN THE ABOVE PICTURES INDICATE!
COLOR:
Peacock Purple to Purplish Red
CLARITY:
Very slightly included
ORIGIN:
Songea, Tanzania
SIZE:
Stones range in size from .81 to 1.82 Carats (1.35+ Carat Average)
WEIGHT:
5.41 Carats (4 Pieces)
1.082 Grams
PRICE:
$324.60 ($60.00 Per Carat)
DESCRIPTION:

Spectacular lot of super PRECISION CUT Peacock Purple to Purplish Red Sapphire Gemstones from Songea, Tanzania. All four of these stones are 100% natural and do have some minor inclusions; however, they are much less apparent than the above pictures indicate as they are magnified several times over.

This material was faceted in Tanzania and I don't think there is ANYWHERE you can purchase a lot like this at this price considering these were all faceted on a Facetron. All of these are cut to Custom Cut Standards without any fisheyes or lack of symmetry. We don't plan on offering any more of this material in the near future so grab this before it is gone!

COOL FACTS:

Tanzania is a hot spot for Sapphire Rough; however, over the last few years many dealers for Tanzanian Mine Direct rough have been shooting their prices up through the roof. This increase has largely been unwarranted in the smaller sizes of sapphire which are readily available in Tanzania at reasonable prices. We are working towards establishing links that will guarantee us a stable supply of Tanzanian Sapphire Rough at a REASONABLE price in a variety of sizes! Shop around and you will see how reasonable our prices really are.