PALE BLUE TO SANTA MARIA BLUE
Lot: Aquamarine-13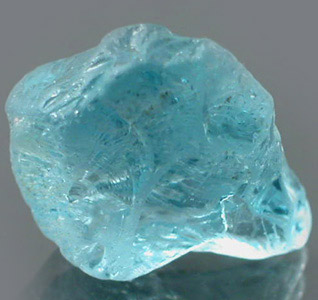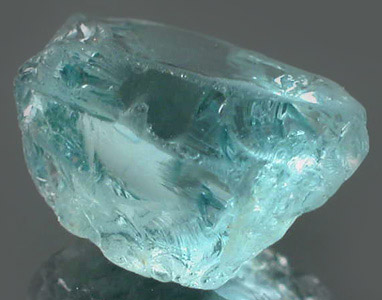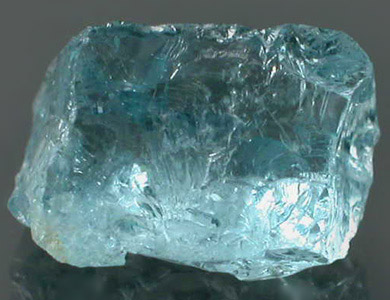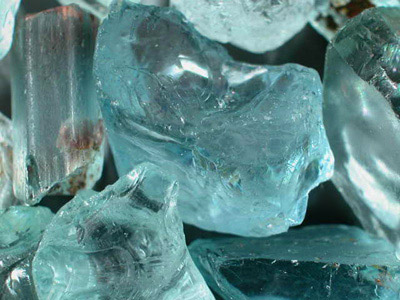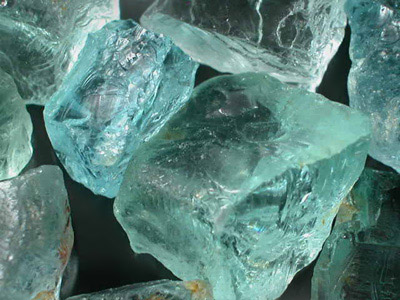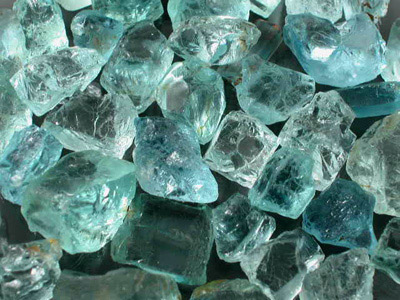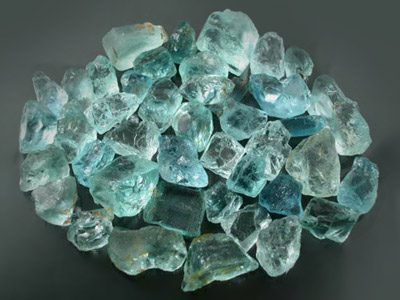 COLOR:
Pale Blue, Pastel Blue, Medium Blue to Santa Maria Blue, Topaz Sky Blue
CLARITY:
Will cut eye-clean to very slightly included stones for the most part (90%+ Top Facet Grade)
ORIGIN:
Nigeria
SIZE:
Stones range in size from Approximately 3.66 to 23.92 Carats (9.20+ Carat Average)
WEIGHT:
386.50 Carats (42 Pieces)
77.3 Grams
PRICE:
$1,159.50 ($3.00 Per Carat / $15.00 Per Gram)
DESCRIPTION:

Awesome 100% NATURAL Pale Blue to Santa Maria Blue TOP Aquamarine Faceting Rough lot from Nigeria. This is some of the best material we have gotten a hold of in well over a year as far as African Aquamarine goes at a reasonable price. Overall 1/3 of the material is Pale in color while the remainder can probably be evenly divided between Medium colored material and Darker Material. The Nigerians have some insane prices for this material and we don't think we would ever be able to repeat this offer for this caliber material as it is just too difficult to get a hold of at a reasonable price. Most Nigerians are charging $30+ Per Gram for this caliber material on average and $50-$100+ Per Gram for the darker stones in the parcel.

This is select material and the the bulk of this lot should yield eye-clean or better with a little hard work. This Lot is largely composed of nice and chunky crystals and/or crystal sections capable of giving above average weight returns. We are confident that you will get some killer stones out of this lot with little effort. This is NOT small material and the average size is 9.20+ Carats! This is a great deal as we don't really know anyone who is selling this material at this price IN Nigeria at the moment! This is a give away at our price and a deal not to be missed!

If you are interested in purchasing a smaller quantity of this material please do let us know and we will see what can be done to accommodate such requests.

COOL FACTS:

Nigeria has been producing some of the darkest Aquamarine available in the market and has begun to eclipse some of the traditional deposits in Latin America and Eastern Europe in volume. Many of the Sea-Foam stones from Nigeria also treat to a beautiful icy to medium dark blue in color (depending on the depth of the Sea-Foam color).