MEDIUM DARK BLUE TO PASTEL BLUE
Lot: Aquamarine-50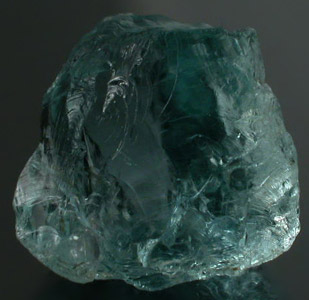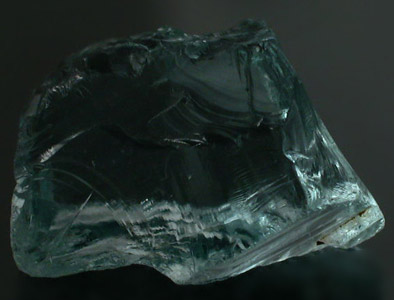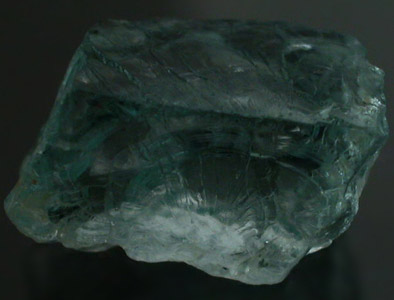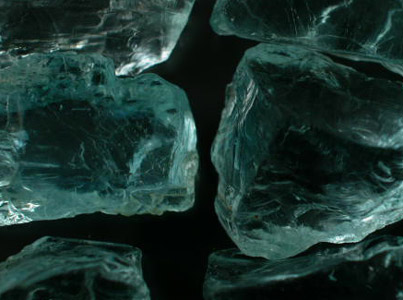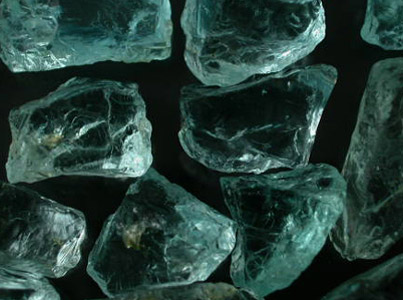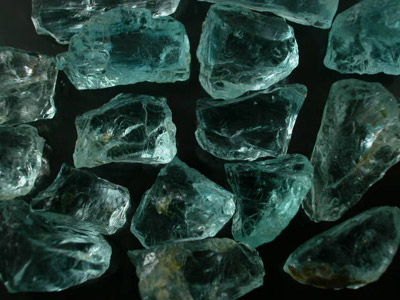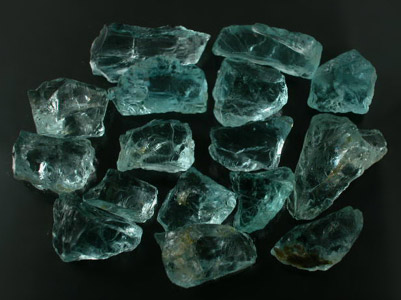 COLOR:
Pale to Pastel Blue, Medium Dark Blue
CLARITY:
SEE DESCRIPTION
ORIGIN:
Mozambique
SIZE:
Stones range in size from 9.37 to 21.85 Carats (15.31+ Carat Average)
WEIGHT:
245.00 Carats (16 Pieces)
49 Grams
PRICE:
$245.00 ($1.00 Per Carat / $5.00 Per Gram)
DESCRIPTION:

Awesome 100% NATURAL Pastel to Medium Dark Blue Aquamarine Rough lot from Mozambique. This material is being sold as cabbing rough; however, it is the cleanest material we have ever sold as cabbing rough. The material is comprised of well shaped chunky crystal sections shaped for high yield. Most of the inclusions in this material consist of barely visible parallel needles that look similar to Chatoyancy. You may be able to produce a cat's eye or two out of here with the right orientation and some hard work; however, I personally think the Chatoyancy isn't strong enough. With proper orientation you should be able to position the needles in such a way that they face up clean in finished gems were you to facet the parcel.

We are confident that you will get some killer stones out of this lot with little effort. This is NOT small material as the average size is about 15 Carats! This is a give away at our price and a deal not to be missed! The material truly has to be seen to be appreciated!

COOL FACTS:

Aquamarine mining in Mozambique has been extremely limited as most miners have migrated over to Mavuco in search of Paraiba Tourmaline. Most of the mining activity in Mozambique has shifted over to Mavuco as Paraiba prices continue to climb. We don't know how long it will be before we see a steady supply of Aquamarine coming from Mozambique again; however, the prices don't seem to want to come down.