PINKISH RED TO ORANGEY RED
Lot: Coral-18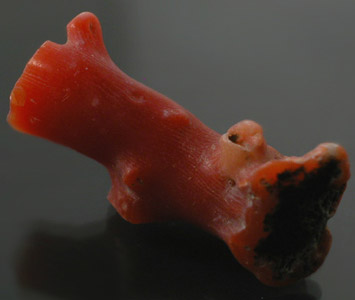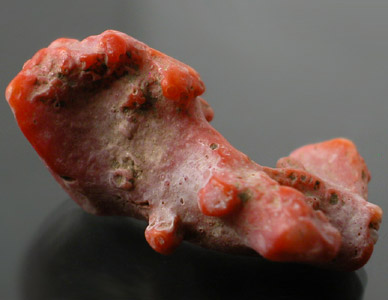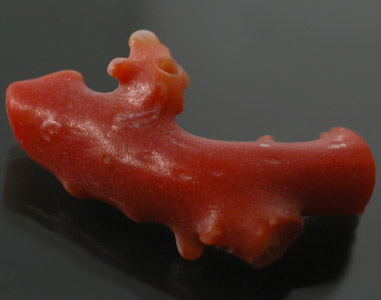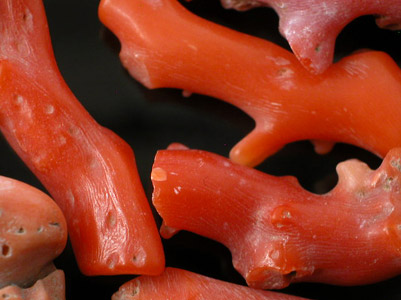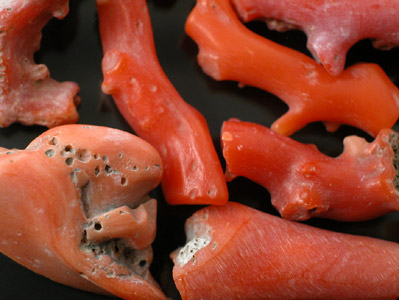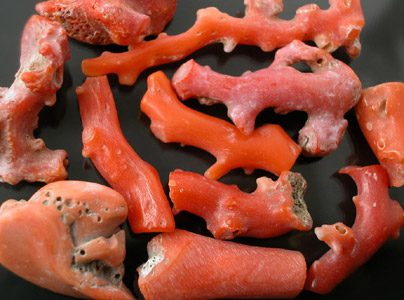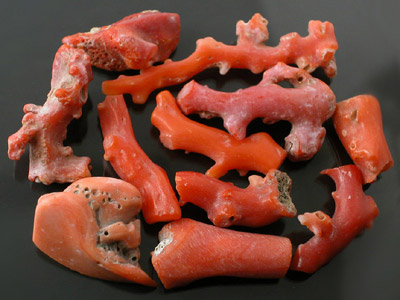 COLOR:
Pinkish Red to Orangey Red
CLARITY:
Cabbing Rough
ORIGIN:
Mediterranean, Italy
SIZE:
Stones range in size from 9.20 to 25.85 Carats (15.13+ Carat Average)
WEIGHT:
166.50 Carats (11 Pieces)
33.3 Grams
PRICE:
$166.50 ($1.00 Per Carat / $5.00 Per Gram)
DESCRIPTION:

Awesome Lot of NATURAL Pinkish Red to Orangey Red Mediterranean Coral from the Italian waters. This material is old stock that we were lucky to get our hands on. We don't actively stock this material and have a limited amount on hand. Most of the stones in this lot are elongated branches with a nice bright color.

PLEASE NOTE that some of this material appears white in the pictures and that is largely due to the fact that the material has not been cleaned. The white you are seeing in the pictures is just superficial for the most part. These are nice chunky pieces and they will undoubtedly produce some spectacular finished gems!

Died Chinese Coral has recently flooded the market and this material is NOT to be confused with it. This material was sold to us as natural and we are confident it is. It is very difficult to find this material and we don't have much to go around so grab this parcel while you still can!

COOL FACTS:

COMING SOON!