PASTEL PURPLE TO SILVER
Lot: Hackmanite-30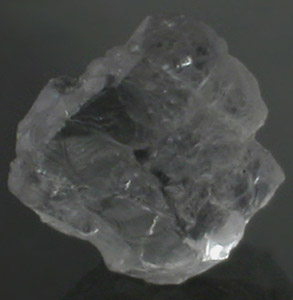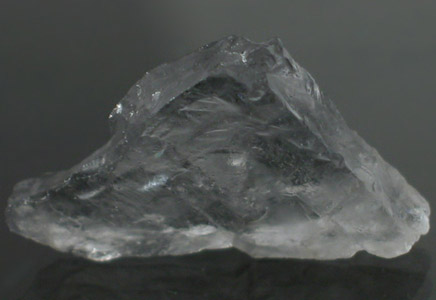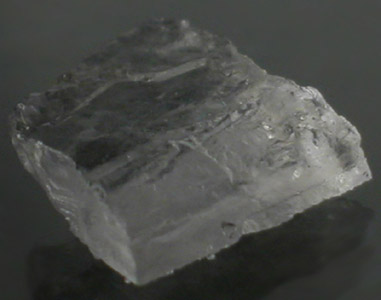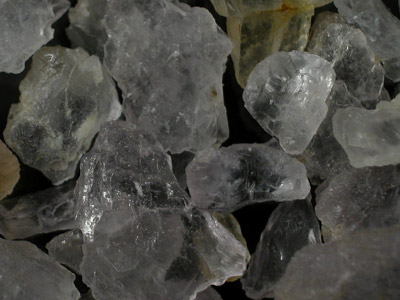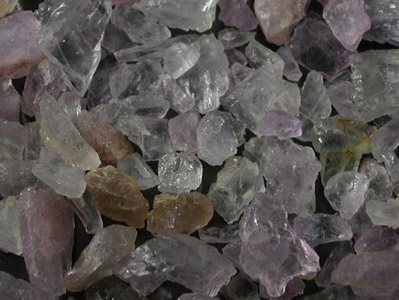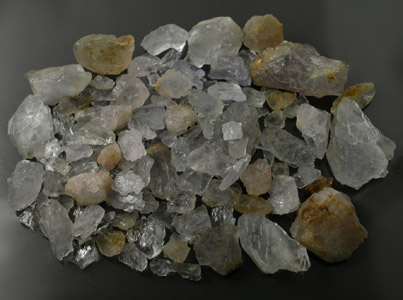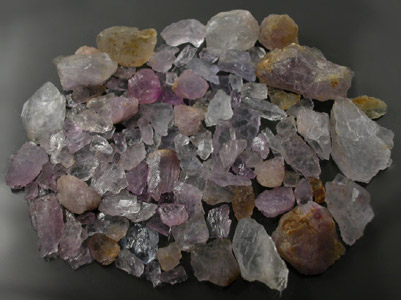 THE LAST TWO PICTURES SHOW THE BEFORE AND AFTER SHOTS WITH UV EXPOSURE.
COLOR:
Pale to Pastel Purple, Silver, White
CLARITY:
Will cut eye-clean to heavily included stones (20%+ Medium to Top Facet Grade)
ORIGIN:
Badakshan, Afghanistan
SIZE:
Stones range in size from .40 to 70.12 Carats (4.96+ Carat Average)
WEIGHT:
655.00 Carats (132 Pieces)
131 Grams
PRICE:
$262.00 ($.40 Per Carat / $2.00 Per Gram)
DESCRIPTION:

Awesome ULTRA RARE Afghan Hackmanite Faceting & Cabbing Rough Lot! This material ranges from a Pastel Purple to Silver in color and is unusually large for the species averaging in at around 5 CARATS! Please note that the bulk of this lot is Cabbing Rough and that is what it is being sold as!

We have discounted this very heavily reflecting the clarity of the material! All these stones do have inclusions and veils common for the species; however, a few stones do have very clean facetable sections that can be sawed or cobbed out.

If you do a little research in the market place you will see that Hackmanite Gems command some pretty wild numbers and this lot is a give away at this price. We were lucky to get a hold of a large batch of rough on our last trip to Pakistan and it is likely to go quick so grab some before it is gone!

COOL FACTS:

Hackmanite is known to change color by exposure to different forms of light and its color change is known to be Tenebrescent. The color of the material at times can be enhanced by storage in a dark place; however, may fade upon exposure to light. This change is repeatable and not permanent. In addition, Hackmanite also produces some wild colors under UV light and is highly sought after by collectors.

Hackmanite Facet Rough is a transparent variety of Sodalite that is "Tenebrescent" and is extremely rare to come across. Afghanistan has been a steady supplier to mineral enthusiasts for Hackmanite crystals and we have rarely come upon any facet grade material.