ELECTRIC NEON PURPLE
Lot: Iolite-18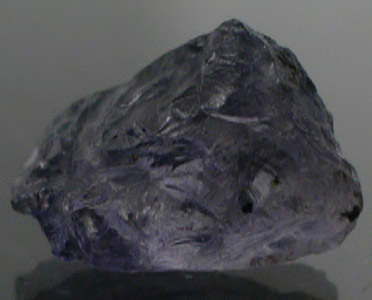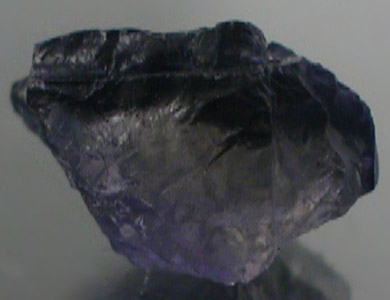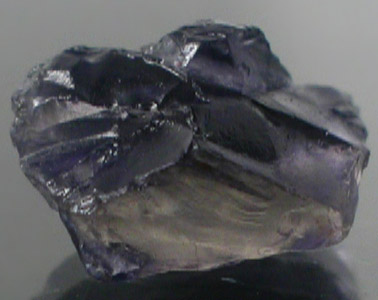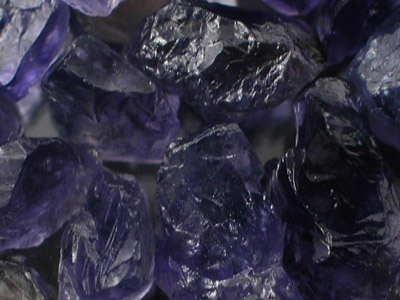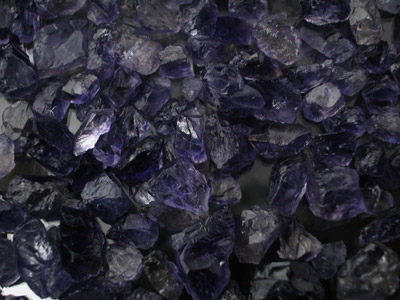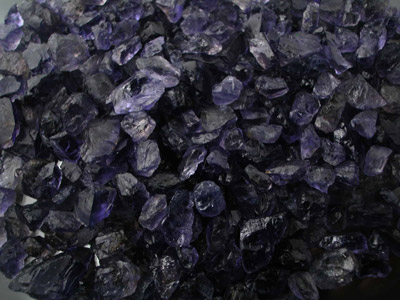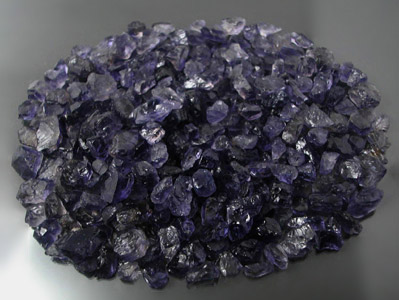 MUCH BETTER THAN THE ABOVE PICTURES INDICATE!
COLOR:
Electric Purple, Neon Purple, Peacock Purple, Tanzanite Purple
CLARITY:
Will cut eye-clean to moderately included stones (60%+ High to Top Facet Grade)
ORIGIN:
Tanzania
SIZE:
Stones range in size from .57 to 6.74 Carats (1.61+ Carat Average)
WEIGHT:
500.50 Carats (310 Pieces)
100.1 Grams
PRICE:
$150.15 ($.30 Per Carat / $1.50 Per Gram)
DESCRIPTION:

Vibrant Electric Neon Purple Tanzanian Iolite Faceting Rough Lot. This material is getting more difficult to get a hold of as most material available is excessively dark or overly fractured. This is some of the best vibrant Iolite we have seen in quite some time.

The size on this is unfortunately a bit small averaging around 1.6 carats; however, the color on these stones more than make up for that! The lot is running roughly 60%+ High to Top Facet Grade with many stones capable of producing Eye-clean to Very Slightly Included finished gems.

We don't have much more of this and we have discounted this parcel to go quick as it was purchased to test the demand for the material so don't miss out. At $.30 a carat how can you go wrong?

COOL FACTS:

COMING SOON!