NEON BLUISH GREEN TO LILAC PURPLE
Lot: Kornerupine-6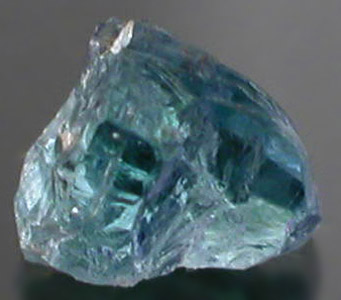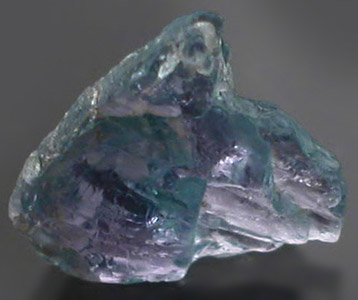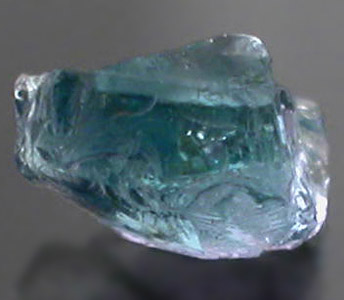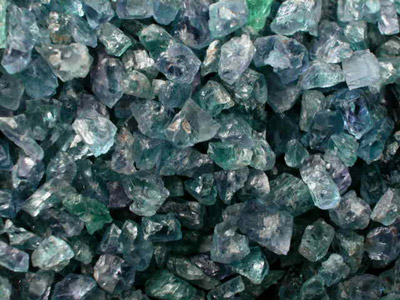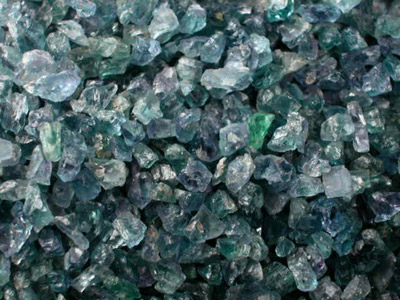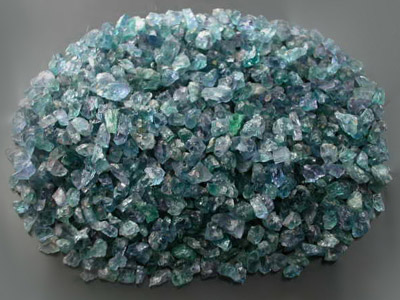 COLOR:
Neon Bluish Green to Lilac Purple
CLARITY:
Will cut eye-clean to heavily included stones (10%+ Medium to High Facet Grade)
ORIGIN:
Tanzania
SIZE:
Stones range in size from approximately .15 to 2.25 Carats (.52+ Carat Average)
WEIGHT:
335.00 Carats
67 Grams
PRICE:
$134.00 ($.40 Per Carat / $2.00 Per Gram)
DESCRIPTION:

Awesome Lot of strongly dichroic Tanzanian Kornerupine Faceting & Cabbing Grade Rough! Overall this material is mostly Cabbing & Specimen Grade; however, roughly 10%+ of the lot is some type of Facet Grade. This is the best lot we have up and we are confident that the Facet Grade percentage alone is worth the parcel price. This is an oddity and rarely available in the market and we were lucky to pick up a large parcel of this. The material has the most beautiful color contrast on the different Axis that has to be seen to be fully appreciated. We don't anticipate on much of this material coming in so grab a lot before we are sold out!

COOL FACTS:

COMING SOON!