PASTEL PINK TO PASTEL YELLOW
Lot: Kunzite-
9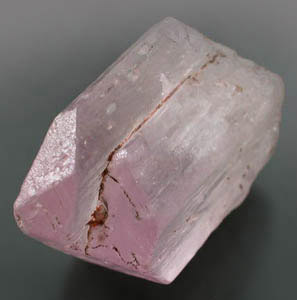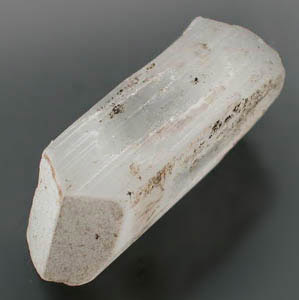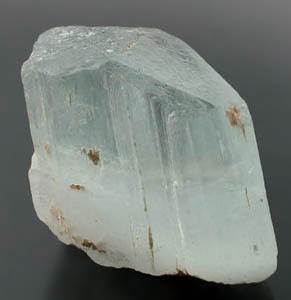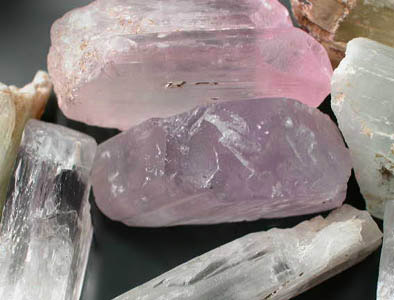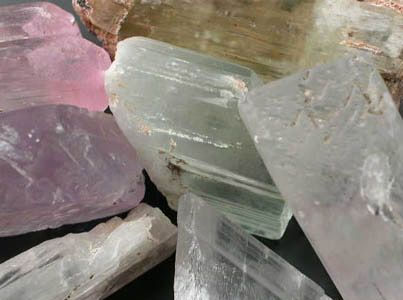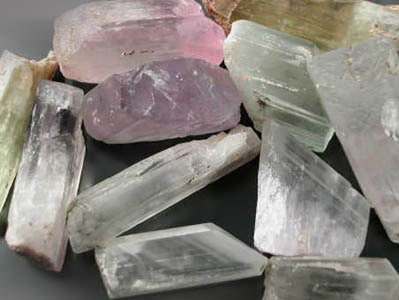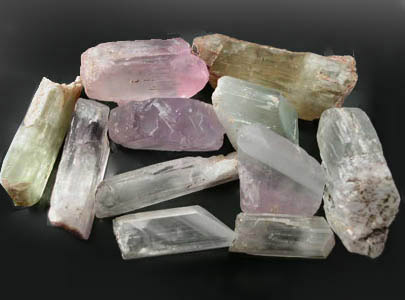 COLOR:
Pastel Pink, Pastel Yellow, White
CLARITY:
Crystals
ORIGIN:
Nuristan, Afghanistan
SIZE:
Stones range in size from approximately 44.04 to 154.50 Carats (97.04+ Carat Average)
WEIGHT:
1,067.50 Carats (11 Pieces)
213.5 Grams
PRICE:
$213.50 ($.40 Per Carat / $1.00 Per Gram)
DESCRIPTION:

Awesome Lot of Pastel Pink to Pastel Yellow doubly terminated Afghan Kunzite Crystal Specimens. These are all nice large crystals with the average weight being around 100 carats. Every crystal in here looks to be doubly terminated with most having Excellent terminations at least at one end and excellent luster. Some of these crystals show twinning and many have cool striations that run down the length of the crystals. We had these laying around gathering dust and just wanted to move them out in anticipation of new shipments coming in. These are great for the crystal collector or even for resale on Ebay. Some of these do have extremely clean sections that should easily yield eye-clean or better finished gems; however, we are selling this strictly as Crystal Specimen grade and you should purchase it as such. The colors in here are a good mix to give you a nice variety of what is available from Afghanistan and we are confident this would be a great addition to the collection at a VERY affordable price! Don't miss your opportunity to pick this up as we will not stock much of this material because of current market prices.

COOL FACTS:

Afghan Kunzite is in EXTREMELY high demand and the price of this material is jumping exponentially. What I paid for 27 Kilos a few years ago is less than what ONE kilo of similar material costs today. The greatest demand for this material lies in low grade cabbing or tumbling rough and it is running at about $50-$100.00 per kilo in PAKISTAN.