COLOR-CHANGE - TUNDURU GRAVEL MIX
Lot: Mix-11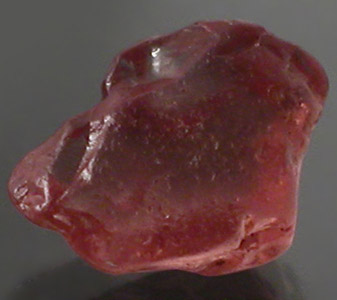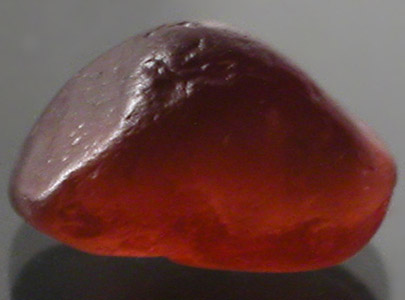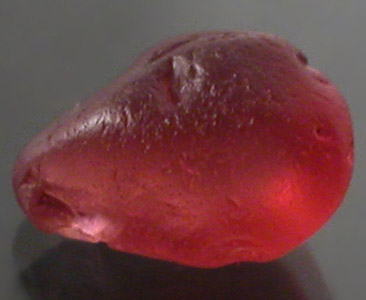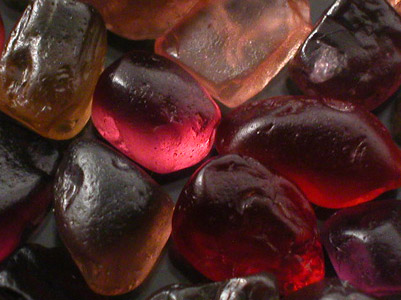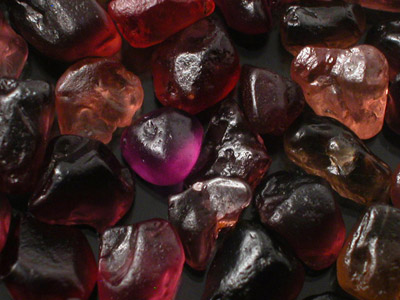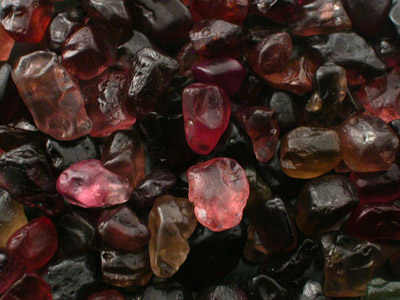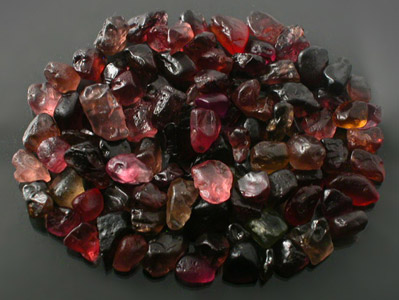 COLOR:
Golden Amber, Olive Green, Orange to Peachy Orange, Maroon, Purplish Pink, Sunset Yellow to Orange, Yellow
CLARITY:
Will cut eye-clean to slightly included stones (80%+ High to Top Facet Rough)
ORIGIN:
Tunduru, Tanzania
SIZE:
Stones range in size from .75 to 4.43 Carats (2.10+ Carat Average)
WEIGHT:
215.00 Carats (102 Pieces)
43 Grams
PRICE:
$344.00 ($1.60 Per Carat / $8.00 Per Gram)
DESCRIPTION:

Awesome Lot of Tanzanian Tunduru River Gravel Mix Faceting Rough. This material is almost all select rough and is running roughly 80%+ High to Top Facet Grade. The bulk of this lot was sold to us as Color Change material and after a quick light comparison we did notice some Color-Changers in the parcel; however, we are selling this as Tunduru Gravel Mix and you should purchase it as such without considering it to be Color Change. Think of the Color Change as a bonus when you get the parcel as just one or two Color Change stones will pay for the parcel. This truly is a mix of material as we can't identify much of it for sure and we are confident you will have countless hours of fun trying to figure out what is what in here!

This varies in color from a Peach to Pinkish Purple and it is probably a mixture of everything from Chrysoberyl to Zircon; however, you will have to do the figuring out! This is the best quality we have procured on this material in quite some time! We are blowing this away as it was an odd lot of material that was purchased on our recent trip to Tanzania and we don't have too much more of it. We don't know too much on the material so what you see is basically what you get.

COOL FACTS:

COMING SOON!