PEACHY PINKISH ORANGE
Lot: Morganite-3
8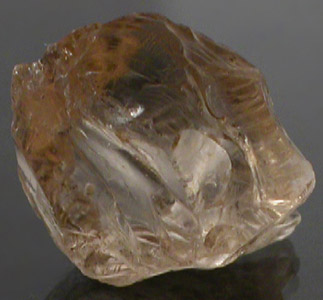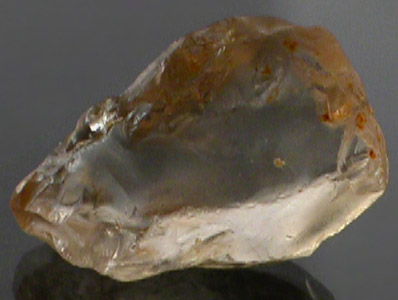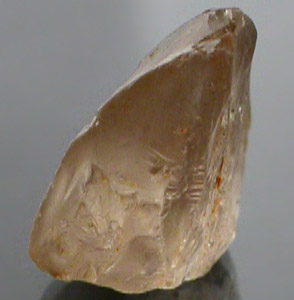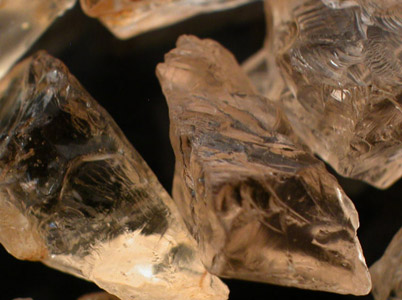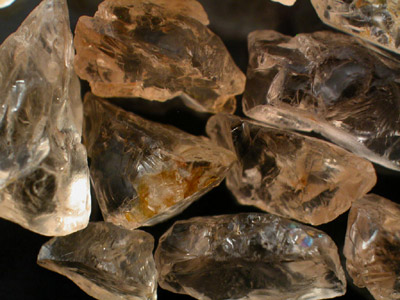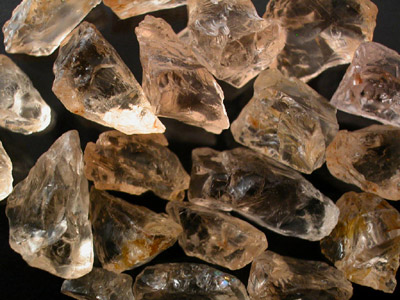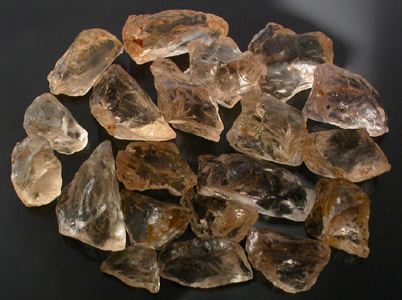 MUCH BETTER THAN THE ABOVE PICTURES INDICATE!
COLOR:
Pale Pink, Peachy Orange, Peachy Pink, Pastel Pink to Medium Pink, Pinkish Orange, White
CLARITY:
Will cut eye-clean to moderately included stones (60%+ High to Top Facet Rough)
ORIGIN:
Brazil
SIZE:
Stones range in size from 5.31 to 25.06 Carats (16.80 Carat Average)
WEIGHT:
336.00 Carats (20 Pieces)
67.2 Grams
PRICE:
$336.00 ($1.00 Per Carat / $5.00 Per Gram)
DESCRIPTION:

Awesome lot of NATURAL Pastel to Medium Peachy Pinkish Orange Morganite Faceting Rough from Brazil. This is OLD stock material from Brazil that probably has not seen the light of day for 15-20 years or more. We have been told that the mine hasn't produced in years and were lucky enough to purchase a large lot of the material from a buyout.

I would say most of this material is a cross that lies somewhere between Pastel and Medium Peachy Orange. This is all NATURAL material and with slight heat or prolonged exposure to sunlight it turns a more pure Pink in color. We heated a piece on an open flame as a sample to confirm the results but you should be able to produce the same results with enough exposure to intense sunlight. The lot as a whole is distinctly Orangey and this is some of the darkest material we have listed. We would say that roughly 60%+ of this material is High to Top Facet Grade while the remainder is a mixture of Cab Grade and Semi-Facet Grade.

Please note WE have NOT cobbed this material and therefore, many stones do have inclusions that you will need to work around and or orient properly; however, this is probably the best Morganite lot we have up with one of the best average stone weights and a steal at our price! Just 1 or 2 of these cut should pay for the parcel! Take a look around the net and you will see how unbelievable our price on this material really is! These are NOT small stones with the average weight running 16.5+ CARATS! We are confident that you will get some killer stones out of this lot with a little hard work. At $1.00 Per Carat we would suggest picking up all you can!

COOL FACTS:

In Afghanistan Morganite is almost always classified by crystal structure and not so much by color. This is why you will occasionally see some light Aqua colored stones in Afghan Morganite lots.

There is only a limited amount of Afghan Morganite produced every year and annual production has been steadily decreasing.

Nigeria produces some of the darkest Morganite available with the pure Pinker colors. This may be due to exposure to daylight so as to rid the material of its peachy and orangey overtones. Overall pieces are generally smaller than the larger pieces found in Afghanistan with most of the better facet grade material that is commercially available being in the 5 gram or under range. Some of the material produced in Nigeria gets to an almost Bubble-Gum Pink in color; however, prices at times can be double that of similar quality Tourmaline!