NEW FIND - CINNAMON TO HONEY - X-TALS
Lot: NewFind-
3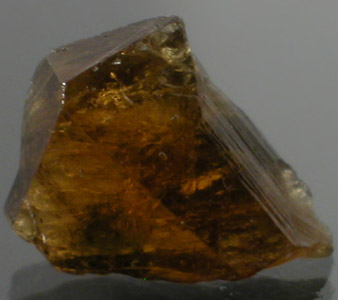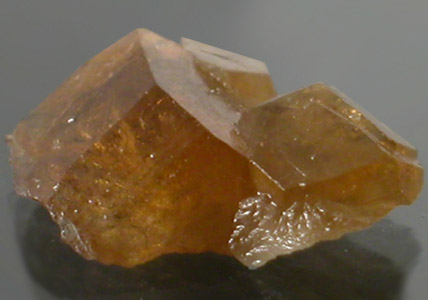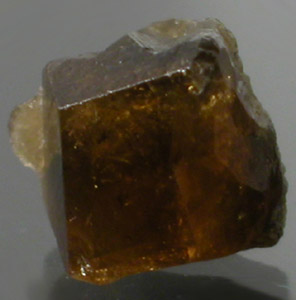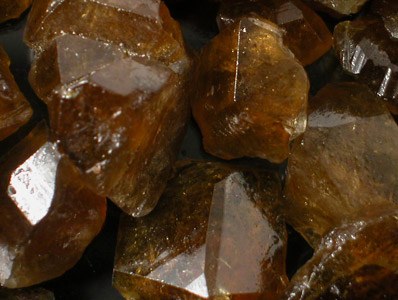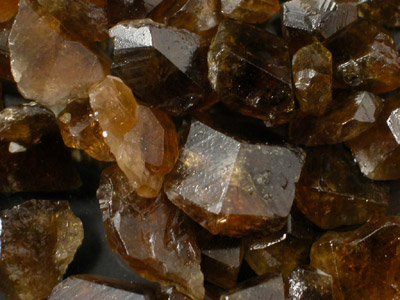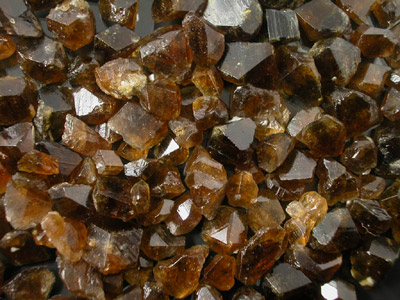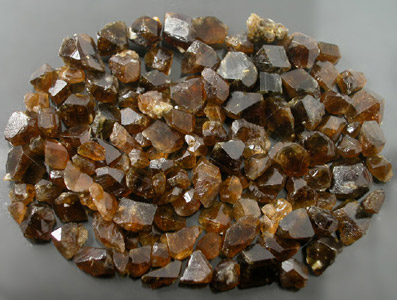 COLOR:
Cinnamon to Honey
CLARITY:
Crystal & Cabbing Grade
ORIGIN:
Pakistan?
SIZE:
Stones range in size from 1.05 to 14.77 Carats (5.04+ Carat Average)
WEIGHT:
610.00 Carats (121 Pieces)
122 Grams
PRICE:
$122.00 ($.20 Per Carat / $1.00 Per Gram)
DESCRIPTION:

This is another NEW FIND of a Cinnamon to almost Honey colored stone! We believe this is from Pakistan; however, we are not certain on this. It was sent to us as a sample and we have not tested it! It looks like it may be a Garnet due to the crystallization; however, the color looks odd for a Garnet.

Much of the rough looks to be partially terminated crystals. Almost all the stones look to be roughly the same color intensity. This material really isn't clean and it is cabbing rough for the most part and/or crystal rough; however, there may be a few pieces in the parcel that warrant faceting.

This is just another odd lot we picked up for the collectors. We haven't seen anyone else in the local market with this stone and don't know how large the find was and therefore, this may be the last time you see this! To the lucky buyer, please drop us a line updating us on any information you can gleam off of this! Gut hunch is Garnet!

COOL FACTS:

COMING SOON!