ULTRA RARE - BRONZE TO HONEY
Lot: Parisite-2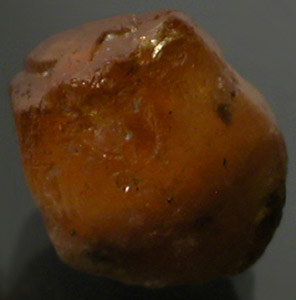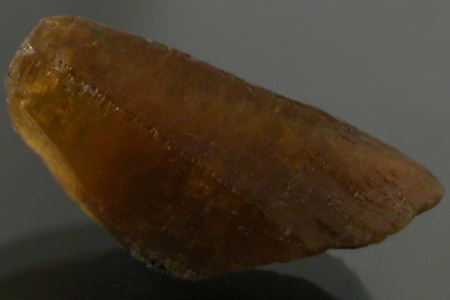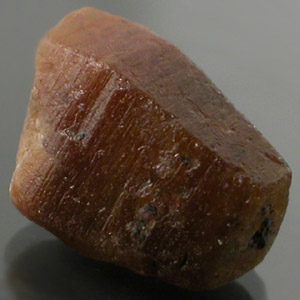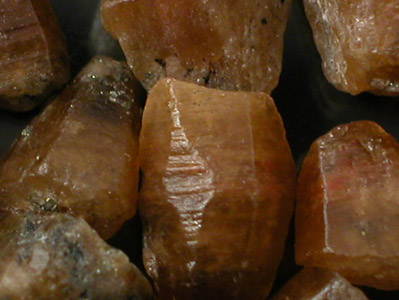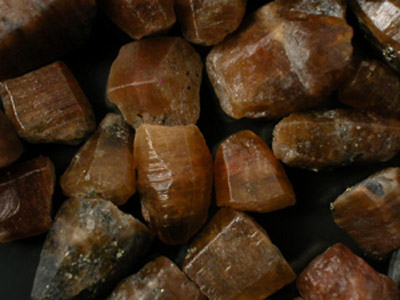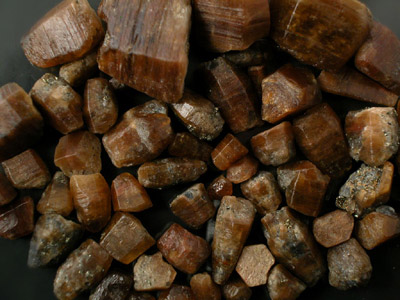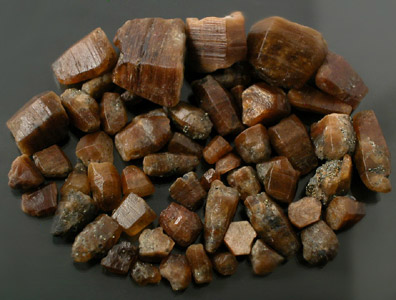 MUCH MUCH BETTER THAN THE ABOVE PICTURES INDICATE!
COLOR:
Bronze to Honey
CLARITY:
Opaque to Translucent
ORIGIN:
Boyaca, Colombia
SIZE:
Stones range in size from .33 to 24.69 Carats (3.41+ Carat Average)
WEIGHT:
184.50 Carats (54 Pieces)
36.9 Grams
PRICE:
$295.20 ( $1.60 Per Carat / $8.00 Per Gram)
DESCRIPTION:

Awesome ULTRA RARE Lot of lovely Bronze to almost Honey colored Parisite Crystals and Crystal Sections from Boyaca, Colombia. These were purchased on our last trip to Colombia. Parasite rarely comes eye-clean and most crystals are generally translucent at best particularly in this size. Some of these may have some small areas that are highly translucent but the material overall is pretty opaque.

I would ideally suggest Cabbing this material and keeping some for Crystals for the rarity collectors! This material is NOT easy to come by and the Crystals are highly sought after by collectors.

We criss-crossed much of Colombia purchasing as much of this material as we saw available at a workable price and it was quite a daunting task! We don't have a whole lot of this material available and don't anticipate on getting more when we exhaust what we have for a very very long time! Don't miss your chance to pick this lot up as we are confident you will regret it!!

COOL FACTS:

COMING SOON!