ULTRA RARE - SILVER TO WHITE
Lot: Pollucite-12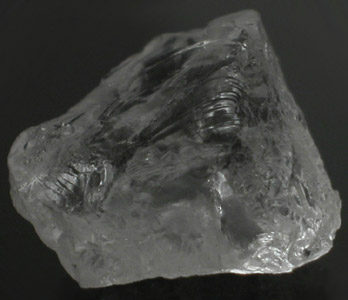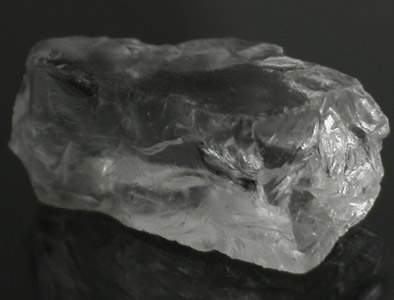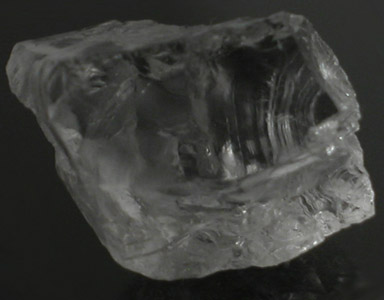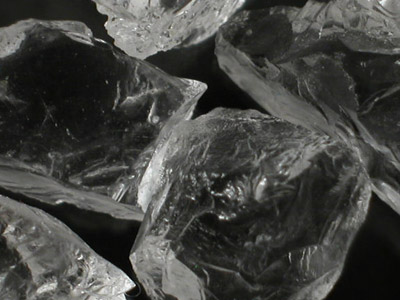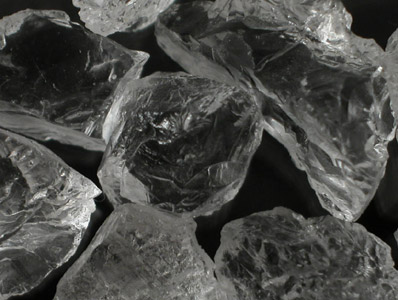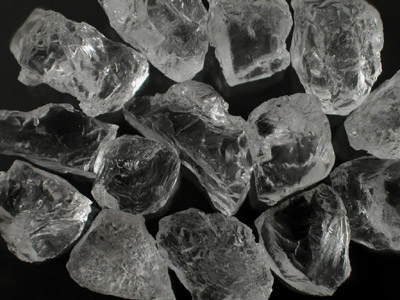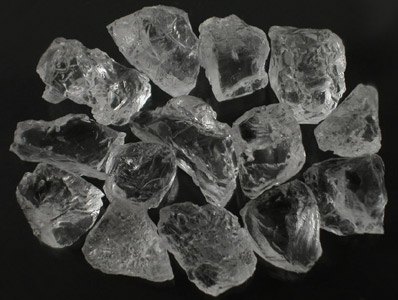 COLOR:
Silver to White
CLARITY:
Will cut eye-clean to slightly included stones (85%+ High to Top Facet Grade)
ORIGIN:
Kunar, Afghanistan
SIZE:
Stones range in size from 3.33 to 8.83 Carats (5.88+ Carat Average)
WEIGHT:
82.41 Carats (14 Pieces)
16.482 Grams
PRICE:
$164.82 ($2.00 Per Carat/ $10.00 Per Gram)
DESCRIPTION:

Awesome Lot of Ultra Rare Vibrant Silver to White Afghan Pollucite Faceting Rough. The parcel is running roughly 85%+ High to Top Facet Grade with the remainder being mostly Medium to High Facet Grade.

A few stones do have some inclusions; however, the bulk of these are confined to the periphery and we are confident you will take out many spectacular finished stones from the parcel with a little planning and hard word. Just one or two good finished stones should easily pay for the parcel!

This material is rarely available as Facet Rough and it is great for the rarity collectors! We don't have much more of this and we don't know how long it will be before we secure some more so don't miss out on the parcel!

COOL FACTS:

COMING SOON!