METAPHYSICAL - SILVER TO WHITE - ETCHED FLOATER CRYSTAL
Lot: Pollucite-
6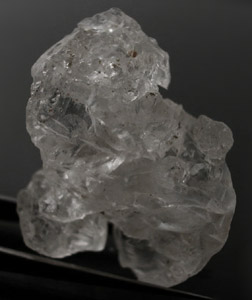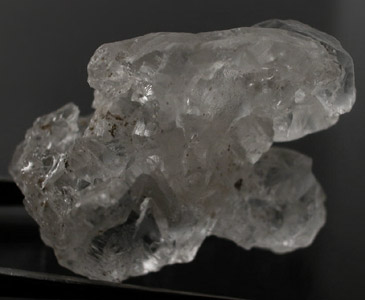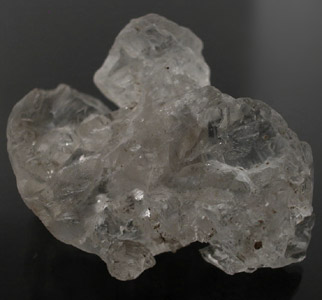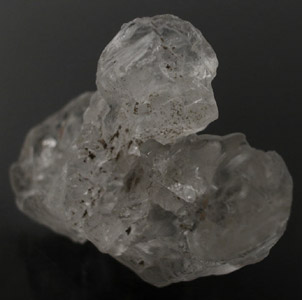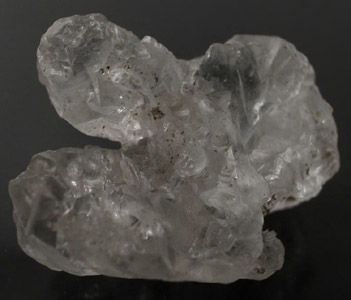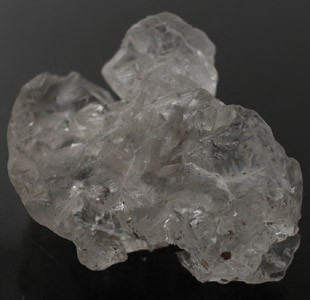 COLOR:
Silver, White
CLARITY:
Will cut eye-clean to slightly included stones for the most part (75%+ High to Top Facet Grade)
ORIGIN:
Kunar, Afghanistan
SIZE:
Stones size: 170.00 Carats (170.00 Carat Average)
WEIGHT:
170.00 Carats (1 Piece)
34 Grams
PRICE:
$340.00 ($2.00 Per Carat/ $10.00 Per Gram)
DESCRIPTION:

Awesome FULLY TERMINATED FLOATER CRYSTAL of Ultra Rare Vibrant Silver to White Afghan Pollucite TOP Faceting Rough. This is one amazing floater crystal as it is super gemmy and looks like there is practically no contact or damage anywhere! There is a very very minor edge that seems to show some contact but it is barely noticeable! I have only seen a few etched floaters this nice and large of Pollucite from Afghanistan and considering it is being sold at Facet Rough price don't think twice about picking this up! Of course we don't want you to hack this crystal up but we understand the economics of it.

The bulk of this looks like it is practically eye-clean and the only thing preventing it from being ideal Faceting Rough is the shape! The etched exterior will force you to divide this up into several cut stones if you want to pursue that venue! This material is rarely available as Facet Rough and it is great for the rarity collectors! We don't have much more of this size and we don't know how long it will be before we secure some more so don't miss out!

COOL FACTS:

COMING SOON!