GRAY BLUE PURPLE TO PASTEL BLUISH PINK
Lot: Sapphire-92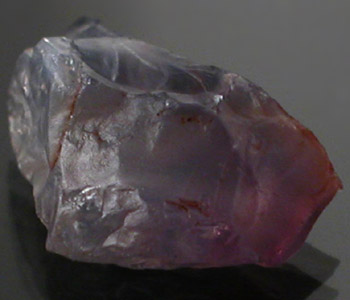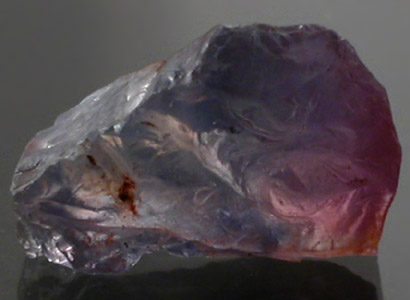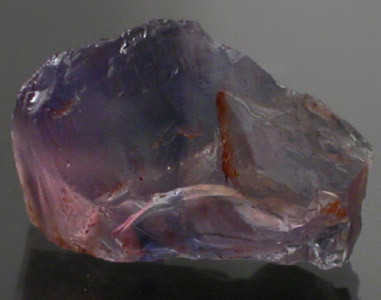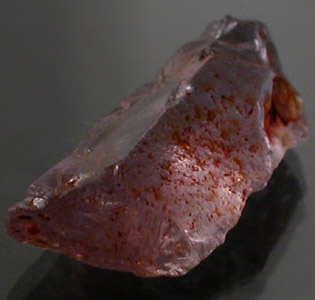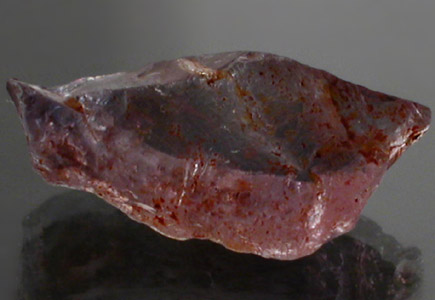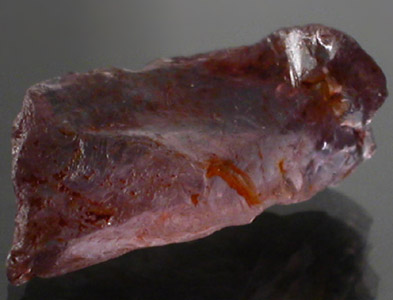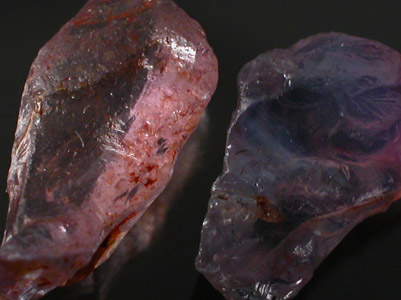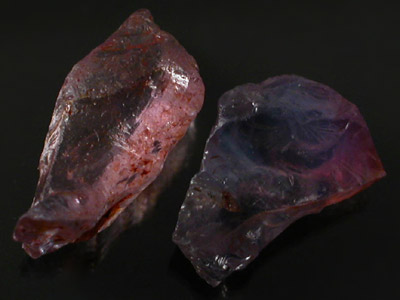 COLOR:
Gray Blue Purple, Pastel Bluish Pink, Purplish Blue/Pink
CLARITY:
SEE DESCRIPTION
ORIGIN:
Umba, Tanzania
SIZE:
Stone sizes: 6.81 and 7.35 Carats (7.08 Carat Average)
WEIGHT:
14.16 Carats (2 Pieces)
2.832 Grams
PRICE:
$283.20 ($20.00 Per Carat / $100.00 Per Gram)
DESCRIPTION:

Super Lot of Steel Bluish Purple to Pastel Bluish Pink Tanzanian Umba Sapphire Faceting Rough. This lot is comprised of two Umba Sapphires. Both of them are decently shaped for the locality and should result in average to above average yield with a little hard work.

Both stones look practically eye-clean; however, one stone is slightly silky and the other stone has very minor rutile visible when oriented in particular directions. The silkiness in one stone gives it a slightly velvety look that may even heat out should you desire to heat the material. The second stone may face-up eye-clean to very slightly included with a little planning and hard work.

Please note that this is 100% natural material and both stones have a nice unusual color. We have seen many sellers selling Sapphire such as this and charging an arm! These are the only two Umba Sapphires we have so don't miss out!

COOL FACTS:

COMING SOON!