CAT'S EYE - MEDIUM DARK TO SIBERIAN PURPLE
Lot: Scapolite-72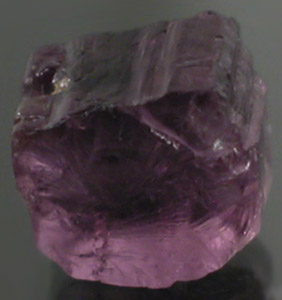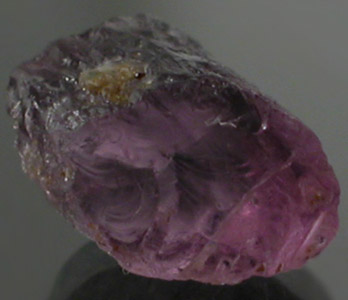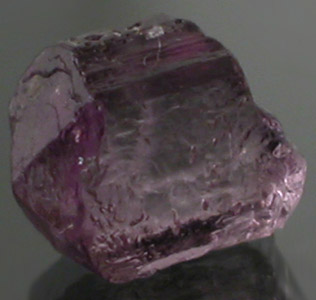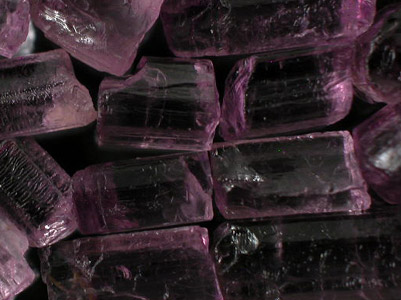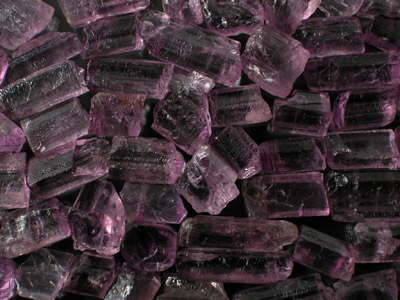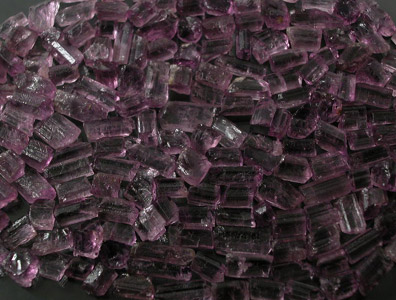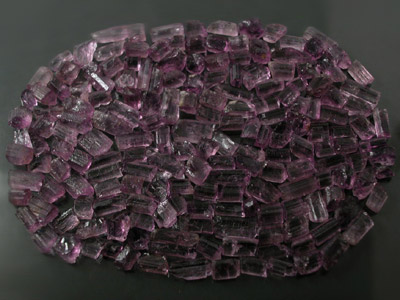 COLOR:
Medium Dark Purple to an almost Siberian Purple
CLARITY:
Will cut eye-clean to heavily included stones (SEE DESCRIPTION)
ORIGIN:
China
SIZE:
Stones range in size from .64 to 2.83 Carats (1.43+ Carat Average)
WEIGHT:
262.00 Carats (182 Pieces)
52.4 Grams
PRICE:
$104.80 ($.40 Per Carat / $2.00 Per Gram)
DESCRIPTION:

Awesome Rare Deep Purple NATURAL Cat's Eye Scapolite Rough Lot from China. There really isn't too much of this produced in nature and we were lucky enough to get this parcel at a great price! The color on this isn't a Dark Purple but that Perfect Purple for the most part. Most of the Purple Scapolite you are likely to encounter in the market is treated; however, even that is rare these days.

Some of this material is EXTREMELY clean; however, the bulk of it has some degree of Chatoyancy and is ideally suited for cabbing. The lot is running roughly 25% High to Top Facet Grade where the chatoyancy is weak enough to not overpower a faceted stone.

Natural Purple Scapolite is generally much smaller in size than Yellow Scapolite commonly available from Tanzania. We were lucky to procure a large parcel of this material and most of it has already sold directly. We have SEVERELY discounted this and priced it to sell so do NOT let this go by!

COOL FACTS:

Yellow Scapolite turns a nice Purple and Lavender once Irradiated in a cobalt 60 unit at 400-500 Megarads. Post and Prior heating lightens color saturation.