OLIVE GREEN TO YELLOWISH GREEN
Lot: Pak-Epidote-2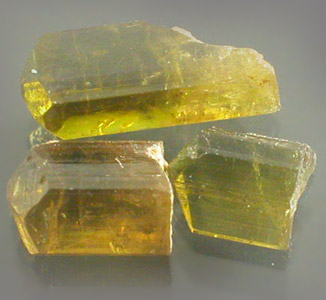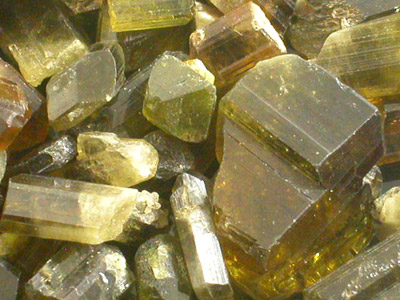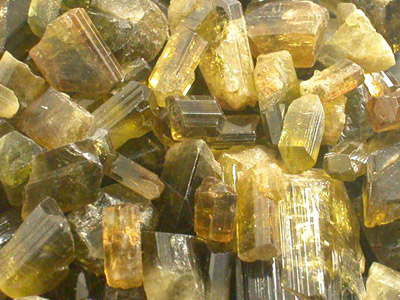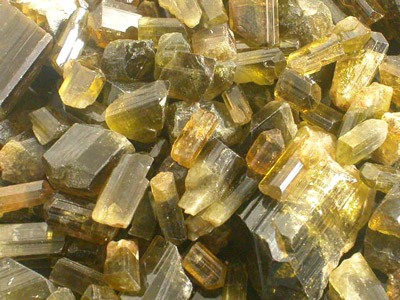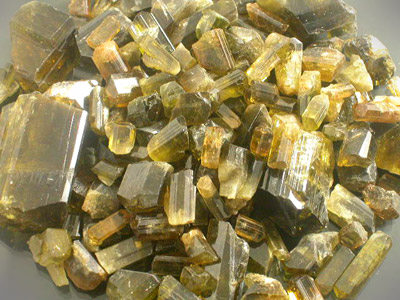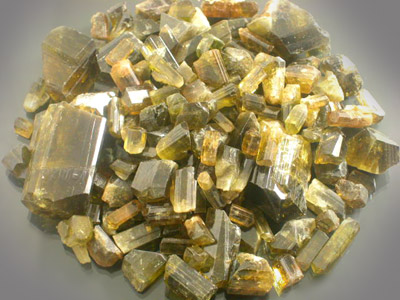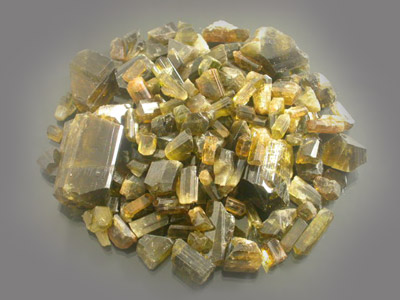 COLOR:
Olive Green to Yellowish Green
CLARITY:
Will cut eye-clean to slightly included stones (50% Mixed Facet Grade)
ORIGIN:
Skardu, Pakistan
SIZE:
Stones range in size from approximately .50 to 49 Carats (2.98+ Carat Average)
WEIGHT:
475 Carats (159 Pieces)
95 Grams
PRICE:
$118.75 ($.25 Per Carat / $1.25 Per Gram)
DESCRIPTION:

Rare lot of Olive Green to Yellowish Green Epidote Faceting Rough from the Northern Areas of Pakistan. This rough is seldom available in the market and we were lucky to have it come by us at a bargain! This material is running about 50%+ Facet Grade with roughly 30%+ of the lot being Top Facet Rough. Some of the stones are a bit dark in here but most stones should cut very lovely finished gems. Please note that most of this rough is composed of crystal sections and there are many stones in here that are terminated at one end and may serve as Crystal Specimen as well. This is a super price on this and it is priced to sell so grab it while you can!!

COOL FACTS:

Pakistan has been known to produce Epidote on a sporadic basis. Most Pakistani Epidote from Pakistan is available in long crystal sections and crystal and runs an Olive Green to a Yellowish Green. There have been some cases where Epidote has been mistaken for Zoisite coming from the region and vice versa. Though this is rare it does occasionally happen.