HOT NEW DEALS - APRIL 6, 2003!!!!
Why is everything already sold and reserved when we just listed this material? You never signed up for our NEW ROUGH EMAIL LIST!!! Sign up HERE!
PLEASE CLICK ON IMAGES TO ENLARGE
AQUAMARINE
MEDIUM DARK BLUE
LIGHT BLUE TO PASTEL BLUE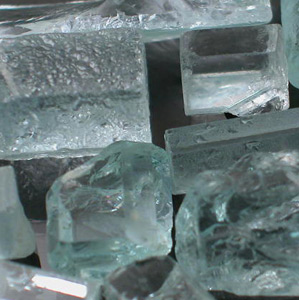 BASTNAESITE
GOLDEN TO HONEY BROWN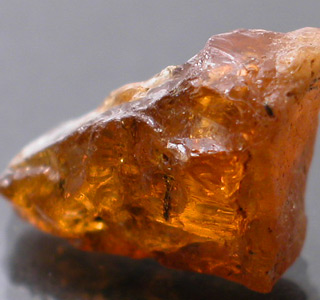 DIOPSIDE
CHROME GREEN TO LIME GREEN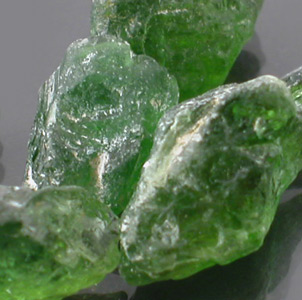 EMERALD
BLUISH GREEN TO GRASSY GREEN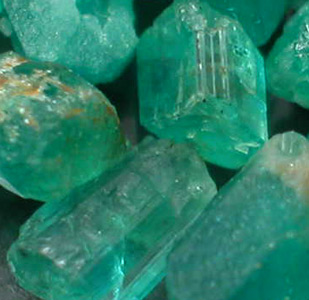 GARNET
MANDARIN GARNET - SPESSARTITE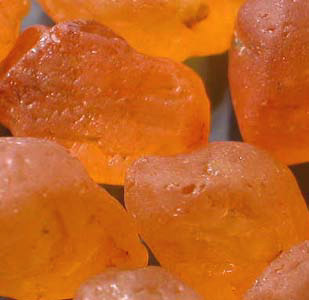 DEMANTOID GARNET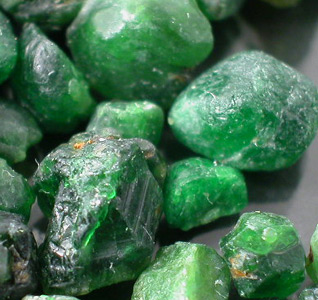 DEMANTOID GARNET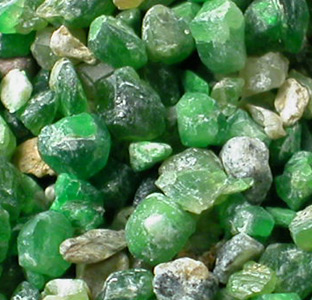 IOLITE
LAVENDER TO NEON PURPLE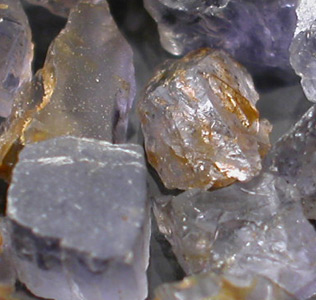 MORGANITE
PEACHY PINK TO PINK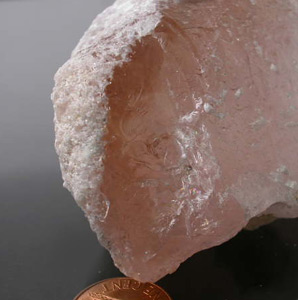 PEACHY PINK TO PINK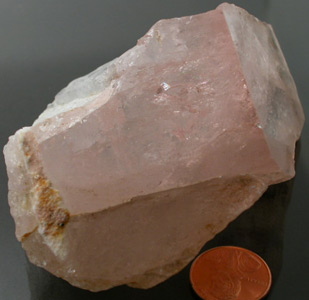 PARGASITE
EMERALD GREEN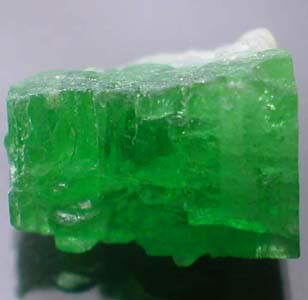 PERIDOT
APPLE GREEN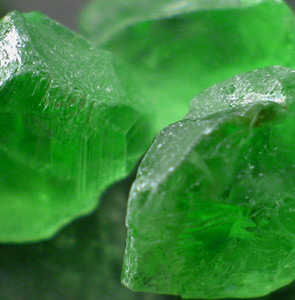 QUARTZ - NEW FIND!!
HERKIMER DIAMOND - LIQUID INCLUSION QUARTZ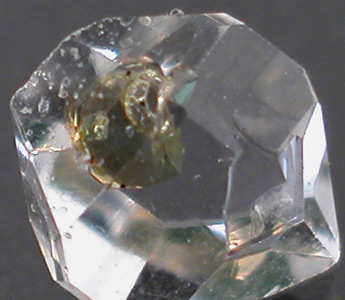 SCAPOLITE
MEDIUM TO SIBERIAN PURPLE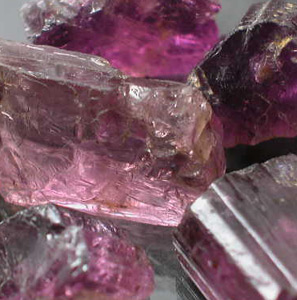 LILAC TO PINKISH PURPLE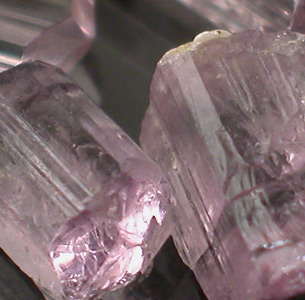 TOPAZ
PASTEL PINK TO PEACHY PINK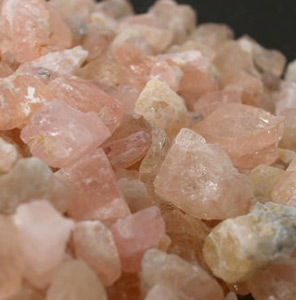 PEACHY PINK TO PEACHY CHAMPAIGN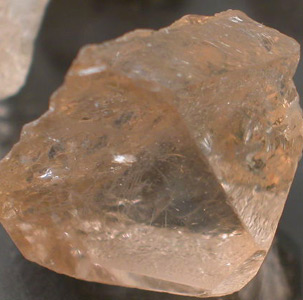 TOURMALINE
NEON GREEN TO NEON BLUE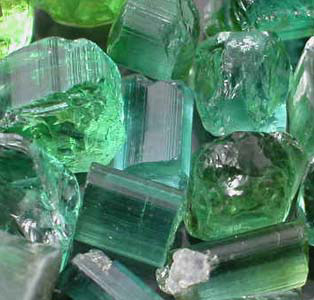 SEA-FOAM TO BLUISH GREEN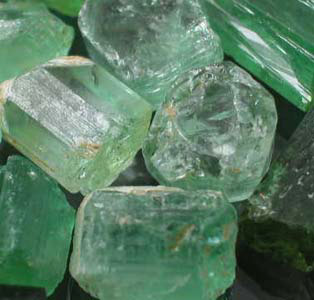 NEON GREEN TO AQUA BLUE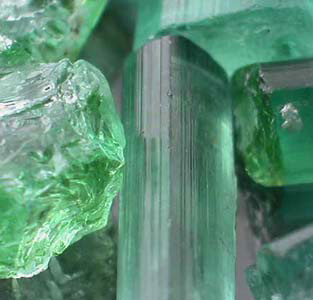 NEON BLUE TO SEA-FOAM GREEN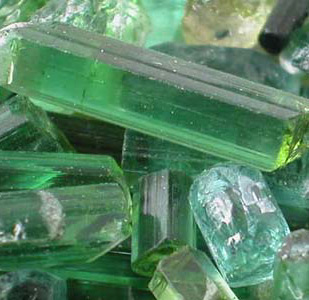 TURQUOISE BLUE TO NEON GREEN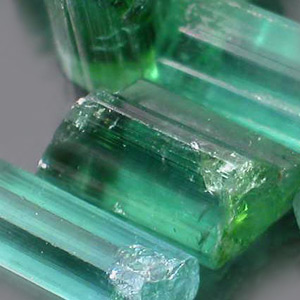 NEON BLUE TO BUBBLE-GUM PINK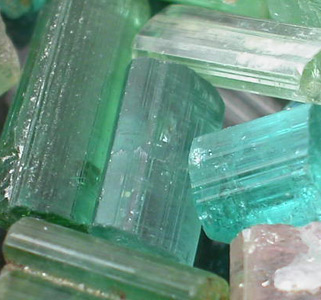 TURQUOISE TO SAPPHIRE BLUE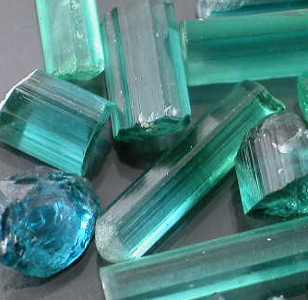 PASTEL PINK TO BUBBLE-GUM PINK
COBALT BLUE TO ELECTRIC BLUISH GREEN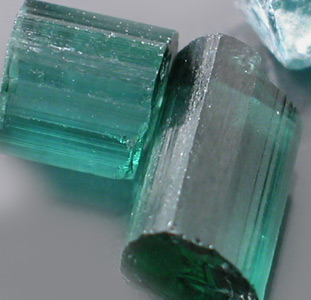 NEON BLUE TO SEA-FOAM GREEN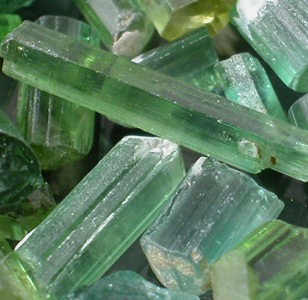 NEON ELECTRIC PARAIBA BLUE TO SEA-FOAM GREEN
NEON BLUE TO HOT PINK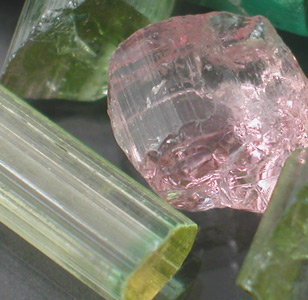 PASTEL PINK TO BUBBLE-GUM PINK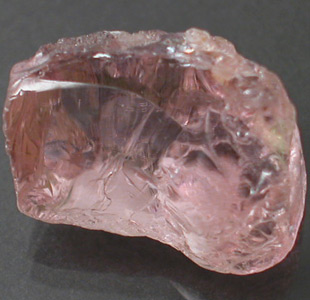 PARAIBA TURQUOISE BLUE TO SEA-FOAM GREEN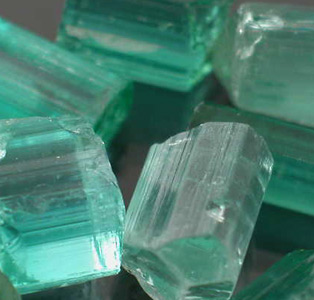 NEON GREEN TO HOT PINK